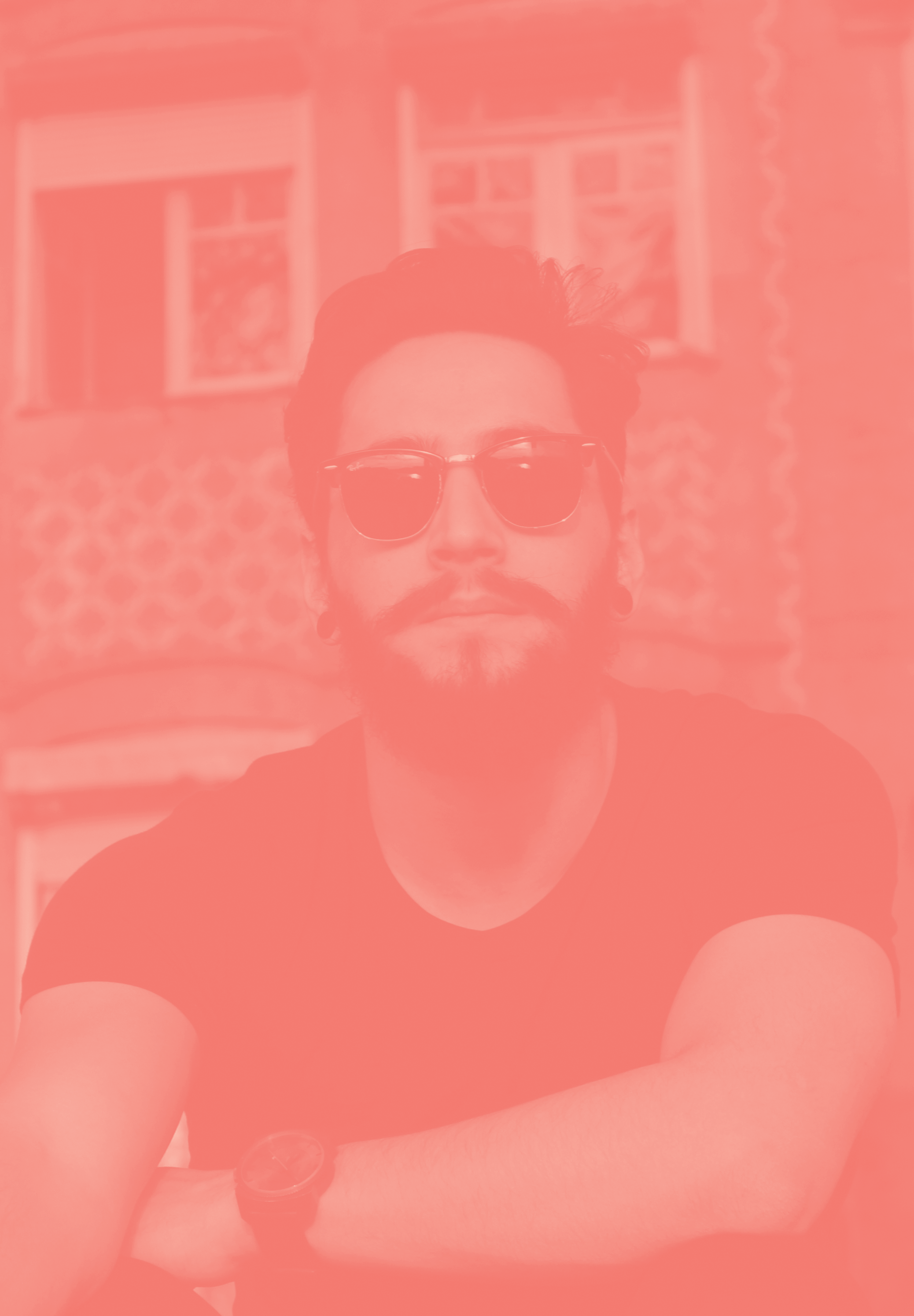 About Uppertype
The story of uppertype blends pretty much with my own story.
My name is Pedro lobo I'm a Graphic Arts and multimedia Designer with great passion for Art, design, typography and solving problems. I've founded uppertype in 2011, since then the goal was to provide you with some very exclusive, exquisite type designs.


Uppertype has a primordial experimental approaches to display type design as we believe it requires, personality, variety, boldness quality and not less important low prices.

As a designer with experience in corporate and branding I know how difficult sometimes is to find fonts with those characteristics. That's why I want to provide the fonts you need to create memorable and distinctive work.

So, this project is about selling high quality low cost typefaces that will fit not only in your great designs, but also in your budget.